The all-in-one payment and marketing platform for cannabis businesses
Ember empowers you to sell in more ways, reward your most loyal customers, and supercharge your online growth.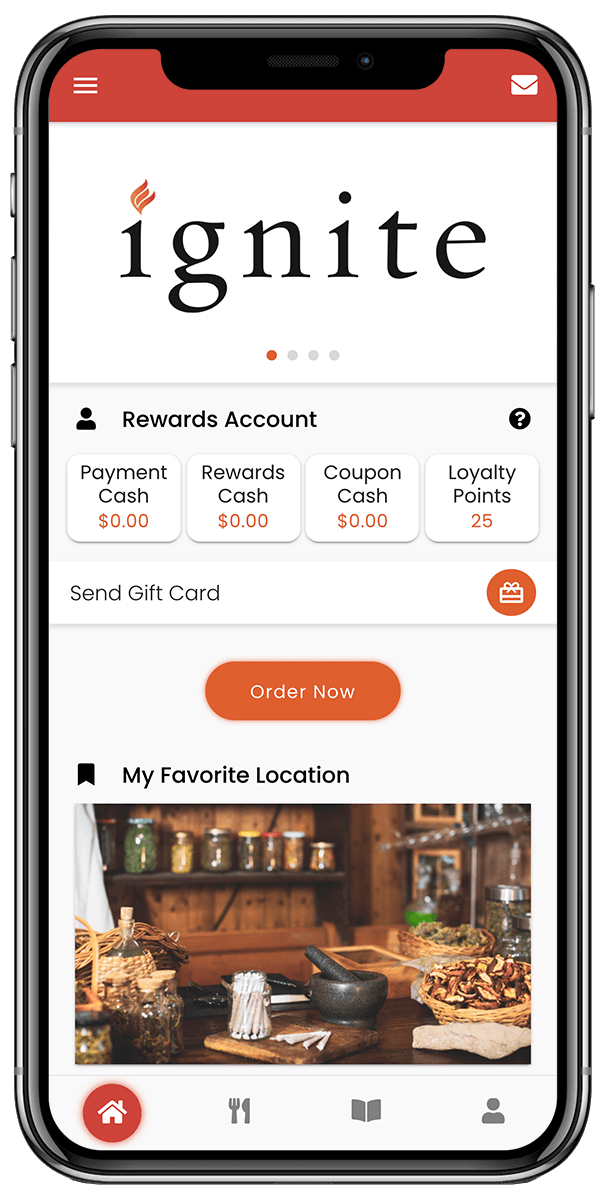 Ember helps your cannabis dispensary, wholesale or processing business succeed.
It's tough running a business in a fast-moving industry like cannabis. You're juggling countless tasks, keeping up with compliance and navigating evolving regulations, all while trying to stay ahead of the competition. We get it: it's easy to become overwhelmed. And it can slow you down from growing your business.
That's why we created Ember.
Ember supercharges your business with a powerful, all-in-one payment, e-commerce and marketing platform. We boost your sales by giving your customers more flexible and safe ways to pay, from in-store and online to your own mobile app. And with our data-driven marketing tools, you can ensure they stay customers for the long-haul.
The best part? Ember streamlines everything in one place, saving you time and stress, making you more efficient, and letting you run your business the way it deserves to be run.
Ignite Your Growth
Ember's industry-leading technology streamlines your payment processing, e-commerce, customer data analytics, and marketing operations into one place. Let us do the heavy lifting, so you can focus on what's important: growing your business.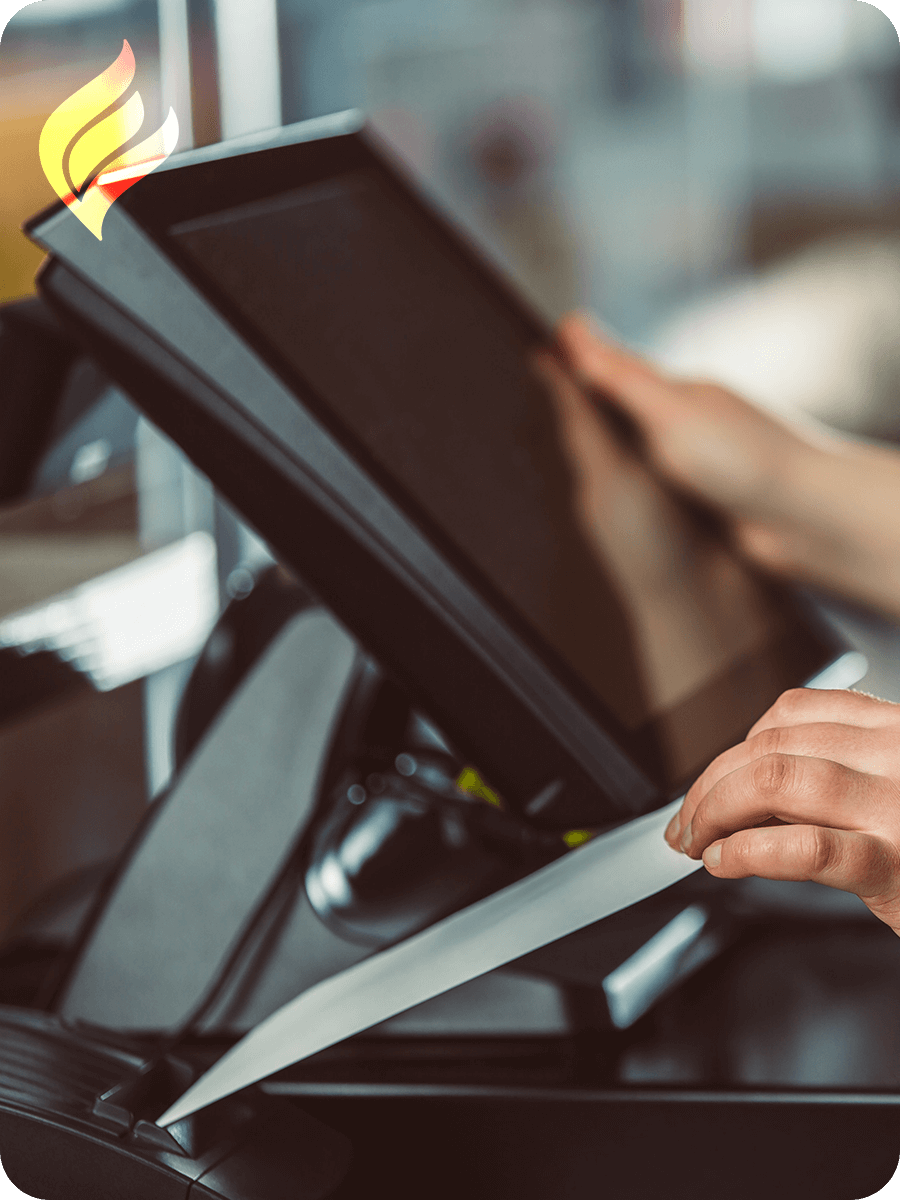 PAYMENTS
SELL MORE WITH SECURE ELECTRONIC PAYMENTS
Cannabis payments can be complicated, with a cash-first system, too many unsynced e-commerce and point-of-sale (POS) apps, and weak integrations. But it doesn't need to be rocket science.
Ember's cashless and POS software solutions make payments easy, safe and secure, by giving your customers the ability to choose how they want to pay, from card, PIN debit and online ordering to mobile app and ACH transfers.
Plus, our payment integrations means that Ember works smoothly and seamlessly within your existing systems, reducing friction at checkout for your staff and customers, and letting you sell more securely.
MARKETING
BUILD LOYALTY & REPEAT BUSINESS
Creating long-lasting customer relationships is challenging, especially in an industry like cannabis, with stiff competition and ever-changing marketing rules.
But remember, loyal customers are the best customers. And Ember's customer loyalty and rewards tools are exactly what you need to turn one-time shoppers into repeat ones.
Our automated marketing solutions give you the ability to send them highly-targeted and industry compliant SMS, MMS, email and push notifications - all from a single customizable dashboard. You can also track their effectiveness and ROI in real-time.
With Ember, you'll attract and convert more customers, keep them engaged, boost your revenue and stand out from the crowd.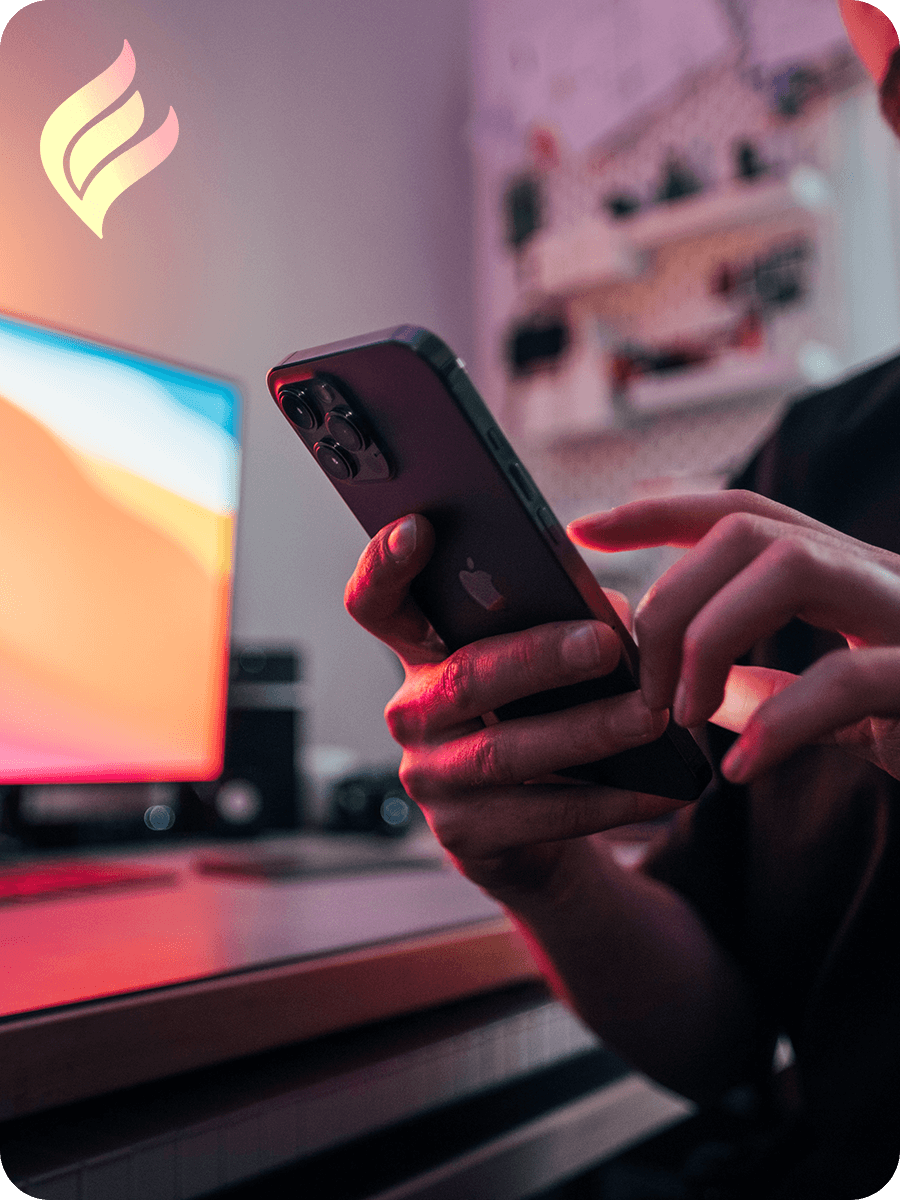 E-COMMERCE
ACCELERATE YOUR ONLINE GROWTH
It's 2023 and e-commerce has become just as important as brick-and mortar. But rather than sell only on crowded, third-party, online marketplaces, Ember gives you a leg-up on the competition.
We'll seamlessly turn your dispensary into your own branded mobile app, allowing your customers to browse your menu and place orders directly with you. They can even choose curbside pickup and alert your staff when they're nearby.
Ember expands your number of customer touchpoints, providing you with a more convenient and safe way to sell and accelerate your revenue.
Empower your cannabis business with customer insights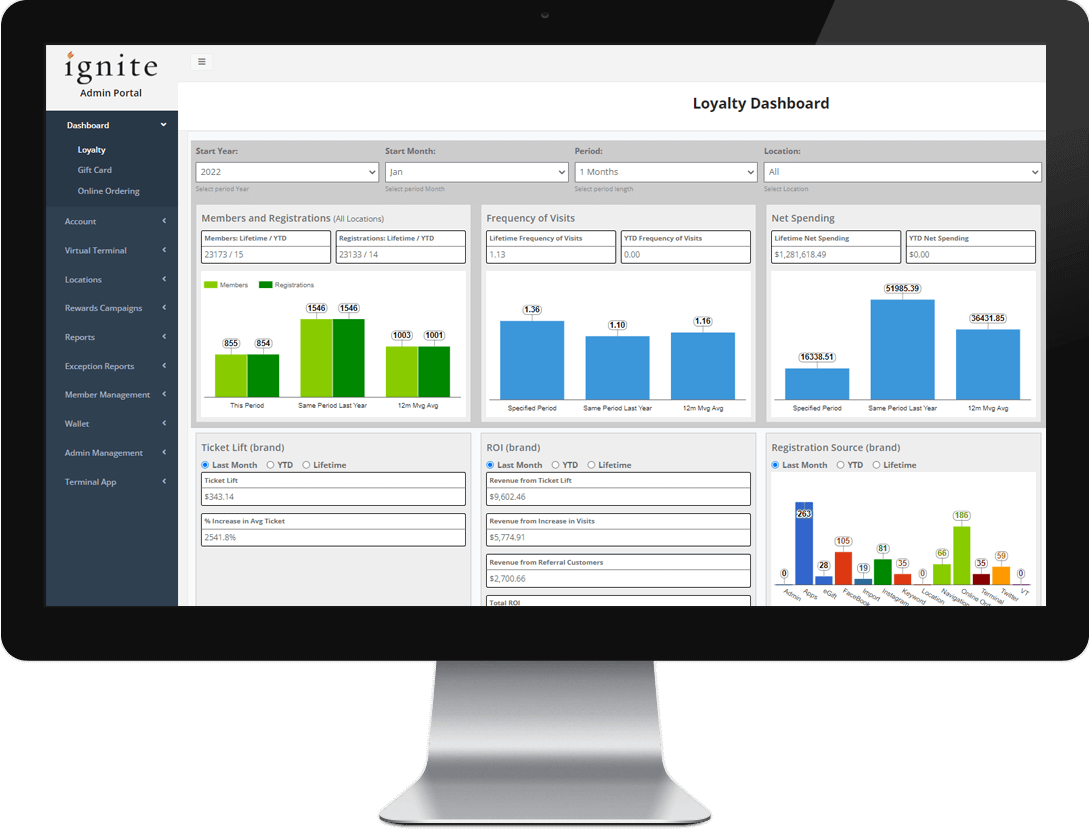 Sure, we offer best-in-class payment processing and marketing tools, but tying it all together is our powerful, easy-to-use, customizable reporting dashboard. This is Ember's secret sauce.
You'll have real-time, actionable insights into your customers' demographics – who they are, where they are, what they're buying, and why. When you understand your customers better, you're able to create efficient marketing campaigns and build personalized relationships with them at each step of their journey.
Ember lets you target your customers with the right offer at the right time, making sure you get better at it over time. By harnessing the power of data, you can grow your business in a smarter way.
1. EVERYTHING ALL IN ONE PLACE
Other platforms might walk the walk, but we talk the talk. With Ember, you'll have at your fingertips a powerful range of payment processing options, loyalty and rewards tools, and e-commerce solutions - all in a single platform. We're the most integrated all-in-one payments and marketing platform for cannabis businesses on the market today.
2. IT'S HIGHLY CUSTOMIZABLE
Some services are one-size-fits-all. Not Ember. Tell us what your dispensary or cannabis business needs to grow, and we'll quickly design a bespoke solution that's right for you, regardless of your size or goals. Ember's platform is endlessly customizable, allowing you to grow your business on your own terms.
3. A PROVEN PLATFORM
Since 2007, Ember's technology has powered thousands of businesses and supported millions of customers in the US, UK and Asia - everything from local restaurants, cafes and salons, to national franchises. Our team has decades of experience in the mobile tech and marketing space. In short: we really know our stuff.
4. 1-TO-1 SUPPORT
We won't throw you into the deep end. Ember holds your hand at every step of the way with ongoing training and support. After you sign up, we'll train your team and provide you with all the tools you need to succeed, from guides and videos to helpful tips and nudges in our online portal. And if a problem ever occurs, our customer service will be on it, and quick.
Ready to grow?
Schedule a call to discover how Ember can make your cannabis business succeed. We'll show you how the platform works, answer your questions, and find a bespoke solution that delivers your goals.