INFLUENCE. TRANSACT. INTERACT.
Accept electronic payments, reward brand champions, and leverage customer intelligence... all with Ember.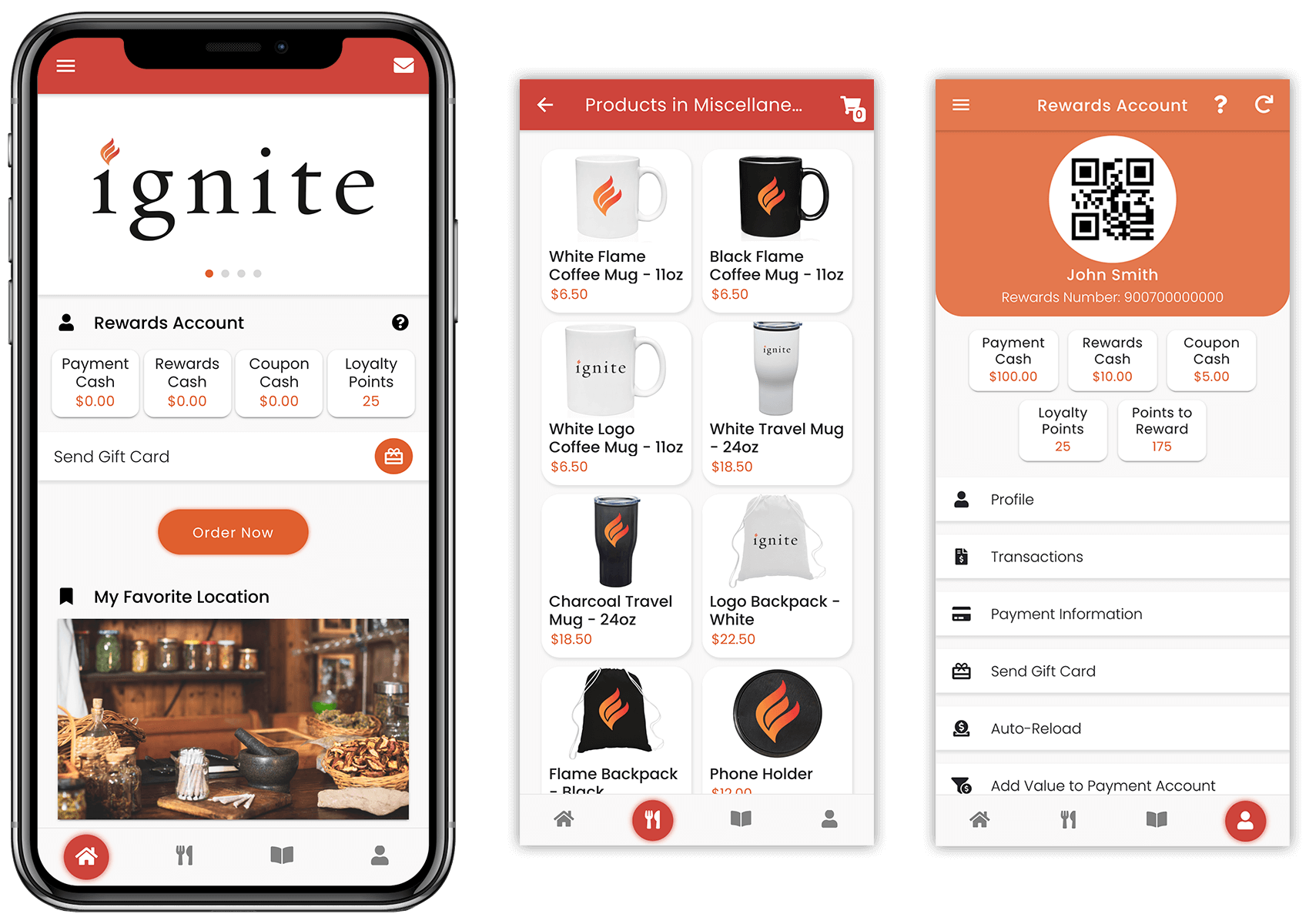 The Ember Difference
FULLY-INTEGRATED MOBILE TECHNOLOGY
MOBILE PAYMENTS
Customers can easily add funds to their wallet, rapidly make in-store payments, enable automatic reloads and more.
UNIFIED MESSAGING
Deliver SMS, MMS, email and push notifications, all from Ember! No more logging into multiple systems with disjointed customer data and reports.
LOYALTY & REWARDS
Reinforce brand stickiness, empower influencers, and grow market share through Ember's automated marketing solutions.
ACTIONABLE INTEL
Robust demographics empower you to deliver upon your customers' needs through Ember's automated marketing solutions.
ONLINE ORDERING
Merge customer loyalty with operational efficiency, accepting precise orders that travel seamlessly into your workflow.
REPORTING DASHBOARD
Customizable dashboards enable you to track the effectiveness of your marketing campaigns and measure ROI in real-time.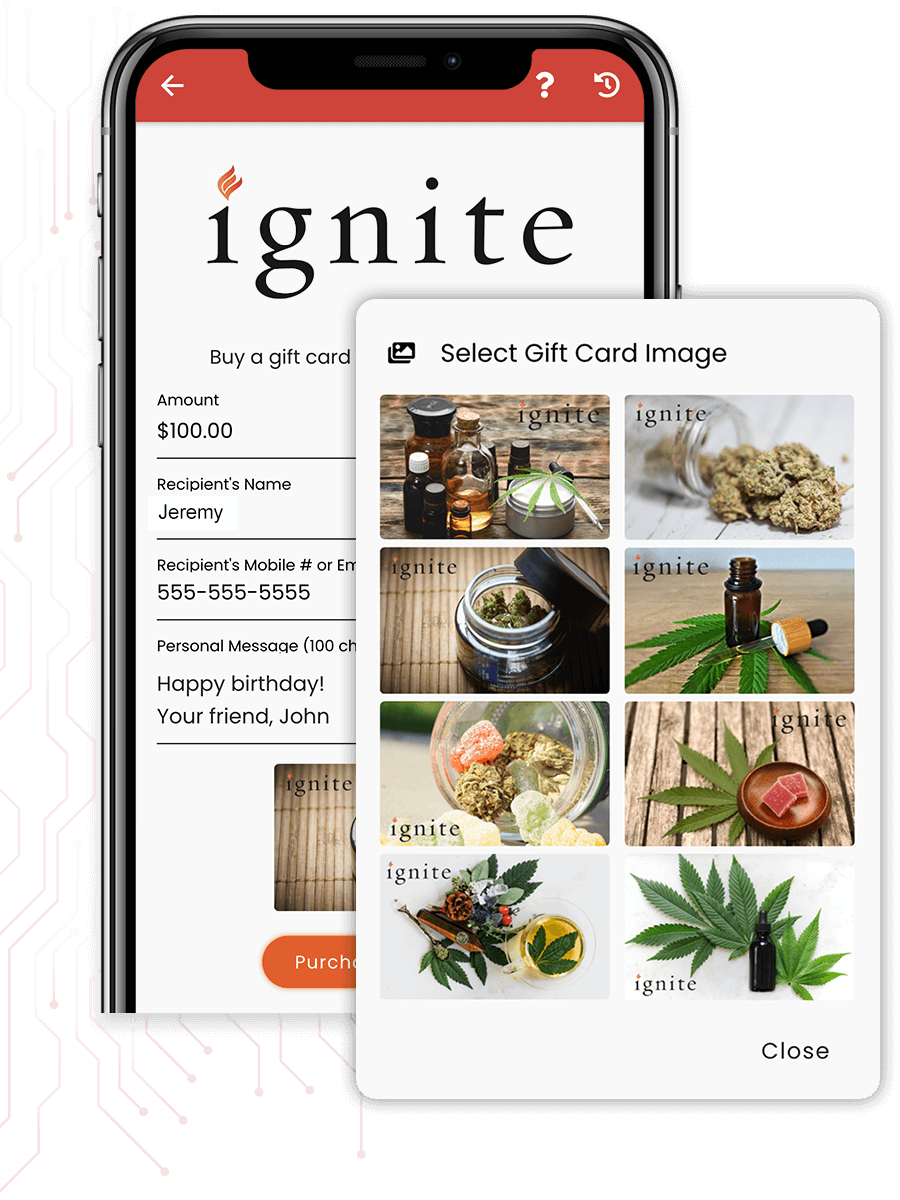 IGNITE YOUR BRAND
Rapidly Deploy Your Branded Mobile App
Listing your business in third-party apps, where customers see not only offers from your business, but other businesses as well, has its limits.
With Ember, you can rapidly deploy your own branded mobile app, solving setbacks with third-party apps and giving you a direct line of communication to your customers.
Stop losing business to the competition.
Ignite your business with Ember.
A Proven Platform, Worldwide.
Since 2007, Ember technology has powered thousands of businesses and supported their millions of customers across the US, UK, and Asia.
1
Fully-Integrated Solution
ROBUST DEMOGRAPHICS
Measure Marketing ROI in Real-Time
Know how many customers came in, where they came from, their spending trends, product preferences, and more.
With new and actionable data, you'll be able deploy messaging that inspires your customers and helps achieve your business goals.
``The Ember team's marketing experience, technical expertise, and trusted alliances helped us get up and running, fast, and with our best foot forward.``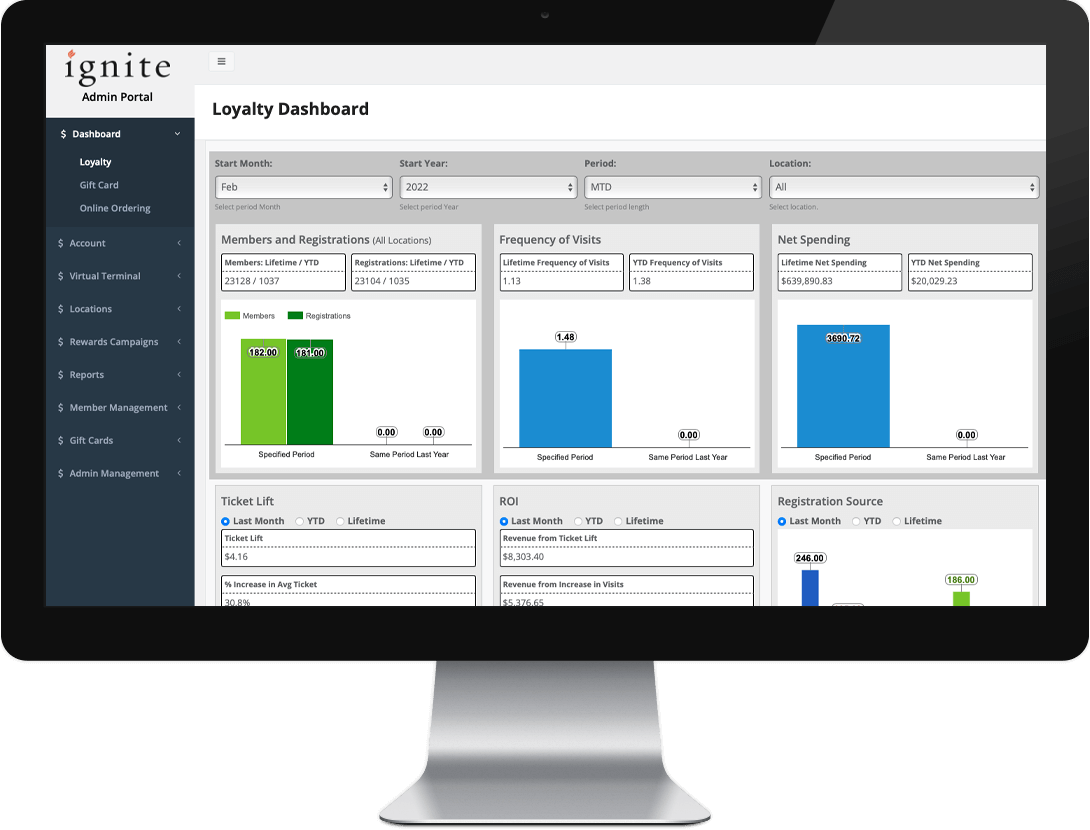 Ignite Your Business With Ember
No matter the size of your business, Ember's integrated suite of solutions offers a path to accelerating sales, audience growth, and brand value. Connect with the Ember team today and discover the possibilities.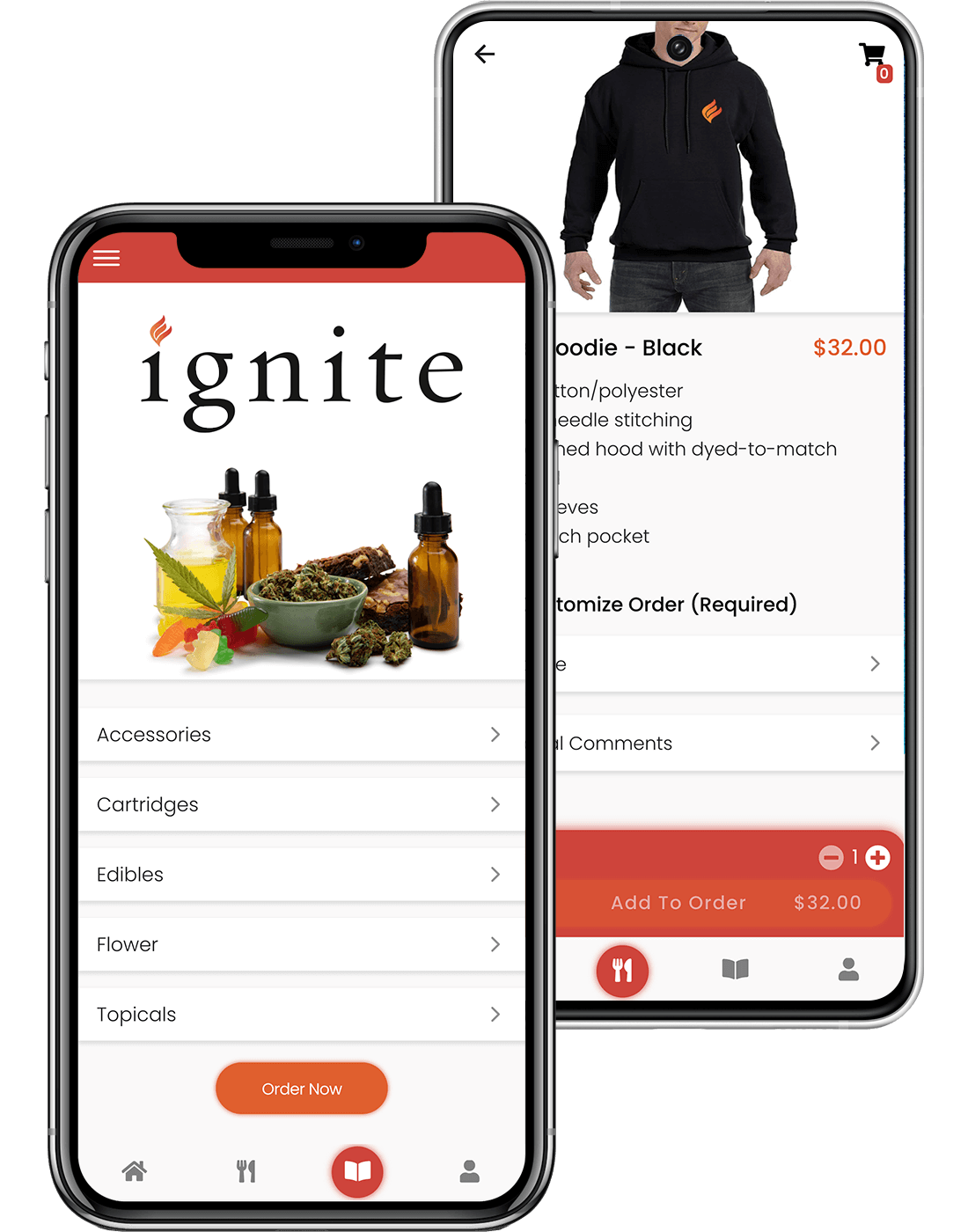 Get Started With Ember
Please complete the form and the Ember team will connect with you right away. We look forward to speaking with you soon.